Great Scholarship offer Pakistani students 27 scholarships from UK universities in a variety of fields. Each scholarship covers the cost of a one-year postgraduate course and is worth a minimum of £10,000 in tuition fees. Students from Bangladesh, China, Egypt, Ghana, India, Indonesia, Kenya, Malaysia, Mexico, Nepal, Nigeria, Pakistan, Sri Lanka, Thailand, and Turkey can. apply for scholarships from UK colleges in a number of areas.
The Great Britain Campaign of the UK government and the British Council, in collaboration with partner UK higher education institutions, sponsor each scholarship. Postgraduate scholarships are offered at the following institutions for the academic year 2021-22:
• Nottingham Trent University
• Robert Gordon University
• Royal Agricultural University
• Teesside University
• Ulster University
• University of Bath
• University of Cambridge
• University of Dundee
• University of Essex
Is it true that I am eligible for great scholarship offers?
Is it true that I am eligible for Great Scholarship offers? To be considered for a great scholarship offers, you must meet the following requirements: be a Pakistani citizen have a bachelor's degree that qualifies you to enroll in a postgraduate (taught) program at a UK institution be academically capable of pursuing a postgraduate course in the United Kingdom active in the field with relevant work experience or a demonstrated interest in the topic meet the university's English language requirements in the United Kingdom We expect scholars to participate in extracurricular activities and attend lectures and tutorials. By sharing your experiences and highlighting the benefits of studying at a UK university, we want you to act as an ambassador for UK higher education.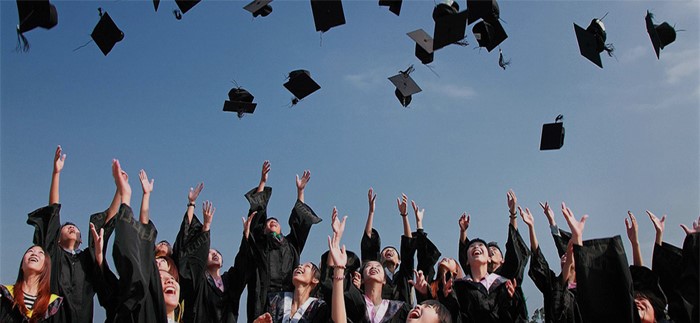 What do you need to get a scholarship in UK?
You'll have to show that you're in desperate need of money. Achievement in sports. Many colleges will provide  Great scholarships offer to attract the finest potential, regardless of what you want to study. If you have made outstanding achievements in sport, many institutions will offer scholarships to attract the best talent. During your studies, you will, of course, be expected to represent the institution at sporting activities.
How to Get Started On the 'find a scholarship' tab, filter the universities listed by Pakistan and click on the university page to receive detailed information about the scholarships available. Individual scholarships can be applied for by following the instructions on each university's scholarship webpage. The application deadline for a Great Scholarship offers varies by institution. Please read the institution page for specifics on each university's deadlines. Individual universities will notify successful scholars of the outcome of their applications. Individual universities will award scholarship cash to successful scholars after they have registered.
How will Global Group of Education help you study in the UK?
you may begin your overseas studies with confidence. We work with over 90 of the UK's top universities, colleges, and educational institutions. We'll walk you through the process of turning your desire to study in the UK into a springboard for professional achievement and personal development. Among the services we provide are: Selection of courses and universities depending on your requirements Submission of a University Application Fee waivers for qualifying students applying to the University and College Admissions Service (UCAS). Acceptance of an offer and tuition price information IELTS test required for university admission? Make an appointment at one of our official IELTS . The most up-to-date information on UK Student Visa (Tier 4) requirements can be found here. Pre-departure support to get you ready for your new life in the UK!