Engineering occupations that are exceptional. Made possible in the United Kingdom
Study Engineering in the UK may be a rewarding and fascinating professional path, allowing you to solve some of the world's most pressing and ancient problems. Engineering graduates from the United Kingdom are in high demand today, thanks to our world-class universities and world-renowned innovation culture.
From artificial intelligence and automation to the future of energy and transportation, study engineering in the UK allows you to specialize as you go, learning in the facilities where the most cutting-edge discoveries are being created — alongside the people who are producing them.
Do you want to make a difference in the world? The United Kingdom is the finest possible environment to develop the talents and mindset you'll need to achieve.
The United Kingdom is ranked fifth in the world for innovation, and we've pioneered everything from steam power to aeronautics, as well as iconic designs like the world's fastest automobile, the supersonic Thrust.
Wherever you go in the UK, you'll see outstanding examples of British engineering – and there are many more projects in the works. However, once you graduate, your skills and point of view will be in high demand wherever you go. For ages, we've been constructing remarkable things. So, if you want to achieve that, the study engineering in the UK is the greatest place to start.
A qualification in engineering that opens doors
The United Kingdom is home to three of the top 10 engineering universities in the world. However, no matter where you study, you'll be surrounded by excellent talent and inspired teaching that will help you learn more about your subject.
Excellent industry and research links will ensure that you are exposed to the most cutting-edge ideas and technologies in cutting-edge learning environments, allowing you to build the cutting-edge knowledge and communication skills that employers need
A degree in engineering from the United Kingdom allows you to start learning the fundamentals right away. Your lecturers will help you understand the fundamentals of the subject, from the calculations you'll use to the resources you'll use, so you can start exploring new methods to approach difficulties in your chosen specialty.
Courses that are flexible and compact
Engineering degrees in the United Kingdom are frequently shorter than in other nations, allowing you to enter the workforce sooner. A credential that will open doors for you everywhere you go.
An aeronautical degree will give your career wings, providing you with everything you'll need to work in aviation or a related field like aerodynamics, propulsion, astronautics, or aero elasticity. From research and design through construction and testing of aviation technologies, you'll be immersed in everything to do with flight.
All kinds of useful materials are created via chemical and biological processes. So, if you have a strong scientific background and are skilled at tackling problems analytically, you could work as a scientific engineer, study in engineering in the UK helping to create the processes and products we use on a daily basis.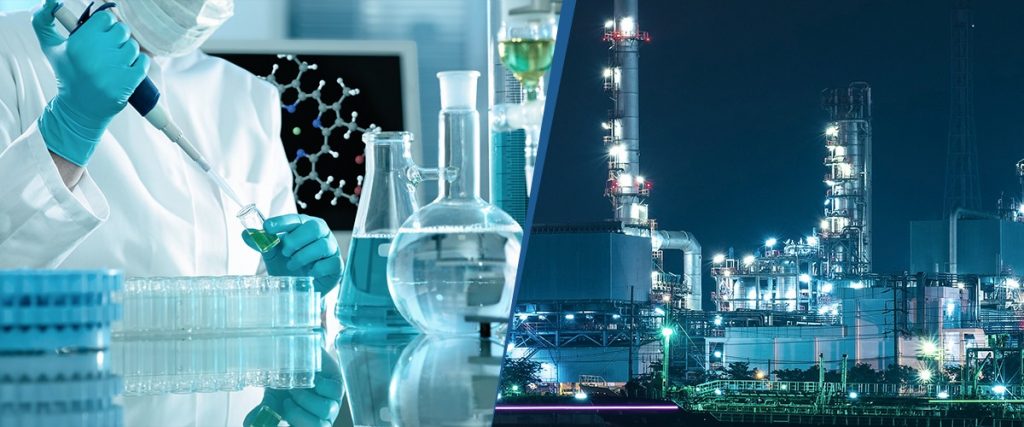 All governments rely on crucial infrastructure to function, and you may work as an engineer designing and implementing these large-scale projects. Study Engineering in the UK a Civil Engineering degree in the United Kingdom will provide you with all of the knowledge you'll need to get started, from geotechnics and statistical analysis to hydraulics and mechanics, as well as innovative ways to use computer modelling to design the best possible solutions for entire populations.
Computer experts are in high demand since computers are now utilized to manage so much of our life. A computer engineering degree from the United Kingdom will enable you to create and prototype a wide range of hardware and software using cutting-edge learning tools. You'll be able to refine your studies in whatever direction you wish, from microcontrollers to graphic displays and Nano-science, by including many of the same essential principles of electrical engineering and computer science.
If you specialize in electrical and electronics engineering, you'll have access to the most up-to-date information on anything from microelectronics to large-scale electricity generation. Study Engineering in the UK as a result, you'll be prepared to work in a variety of sectors, ranging from robotics to smart city energy supply.
Mechanical systems understanding is one of the oldest forms of engineering knowledge, and it is still one of the most in-demand. From stress analysis and thermodynamics to the mechatronic insights required for manufacturing and robotic automation, UK courses will help you comprehend what you need to know for your job.
Learn how to think in new ways
Studying engineering in the UK gives you access to some of the world's top engineering experience and knowledge. Your teachers, on the other hand, will be able to share the extra edge – the insights they use to solve problems creatively and think differently as the imagine solutions we'll all be relying on in the future. As a result, you'll get the finest experience possible when it comes to molding yours.